10:30AM – 12:00PM ET  / 15:30PM – 17:00PM CET
This event was simultaneously interpretated in English, French, Spanish and Arabic.
Despite the benefits and empowering potential of the Internet and digital spaces which provide direct communication networks with a wide audience, women and girls across the globe are facing online harassment to threats to violence facilitated by information and communication technologies. Women and girl leaders and influencers such as politicians, human rights defenders, bloggers, journalists, etc., are particularly targeted by violence that takes place on ICT platforms and suffer disproportionately serious consequences as a result of their engagement.
Participants discussed research, preventive action, and shared best practices including from legal, grassroots, professional, and academic perspectives. 
We invite viewers to join the discussion about responsibilities of relevant stakeholders to take measures to address violence against women and girls leaders.

Tone Wilhelmsen Trøen
President of the Norwegian Parliament (Storting)
Lucina Di Meco
Expert, Advocate, and Writer on Women's Leadership and Gendered Disinformation
Chris Sagona
American Journalist and League of Women Voters of the United States, UN Observer
Besiana Kadare
Ambassador, Permanent Representative of Albania to the UN
Julie Inman Grant
Australia eSafety Commissioner
Dr. Hedy Fry
Member of the Canadian Parliament
Susan Kihika
Kenyan Senator and President of the IPU Bureau of Women Parliamentarians
Claire Doole
Anchorwoman and Former BBC Reporter
Rosalee Keech
Chief Observer to the United Nations for the League of Women Voters of the United States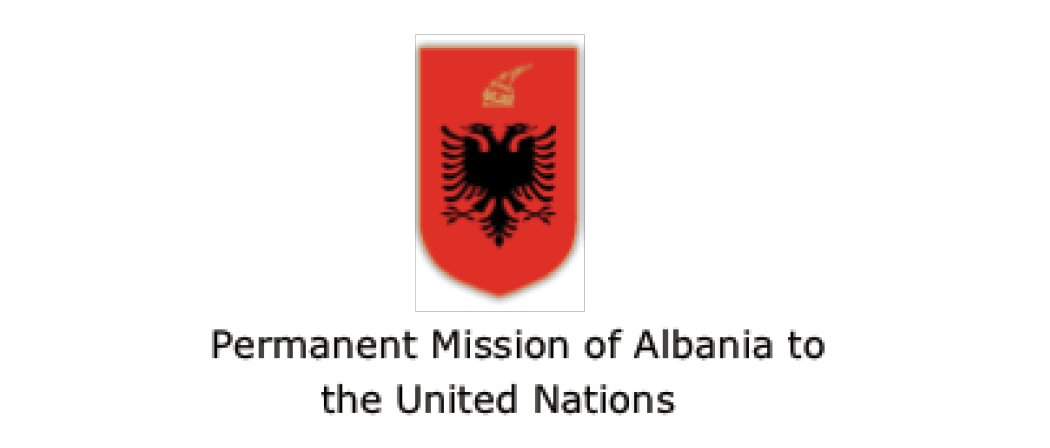 View Statement
Permanent Mission of Albania – Actions undertaken by the Albanian state to address violence against women and girls, including online, are guided by international legal instruments, the domestic legal framework, as well as the existing policies and strategies. Some of the actions taken in the last five years to prevent and respond to violence against women and girls facilitated by technology (online sexual harassment, online stalking, non-consensual sharing of intimate images) include the review of Broadcasting Code of the Audiovisual Media Authority (2017). According to the revised Code informative audiovisual broadcasts should not directly contain or imply discriminatory messages on grounds of gender, race, age, color, ethnicity, language, gender identity, sexual orientation; political, religious, or philosophical affiliations; economic, educational, or social status; or on any other ground.​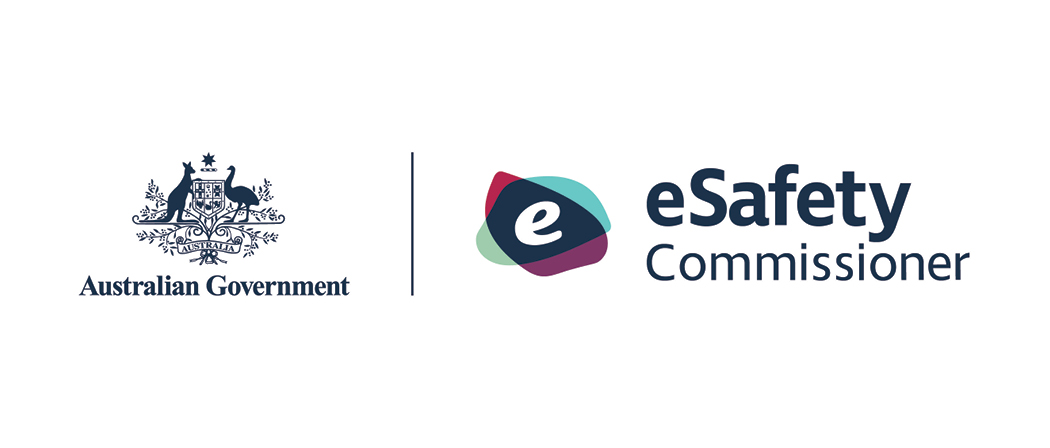 View Statement
Permanent Mission of Australia – The Australian Government is committed to ensuring that Australians can expect that standards of behaviour online are the same as those that apply offline. Australia's appointment of an e-Safety Commission was a world first and is leading the way in helping keep Australians safe online, including by directing social media services to remove cyberbullying material and non-consensually shared intimate images. The Government recently released an Online Safety Charter to engage with industry and establish a set of community-led expectations on how citizens should be protected online.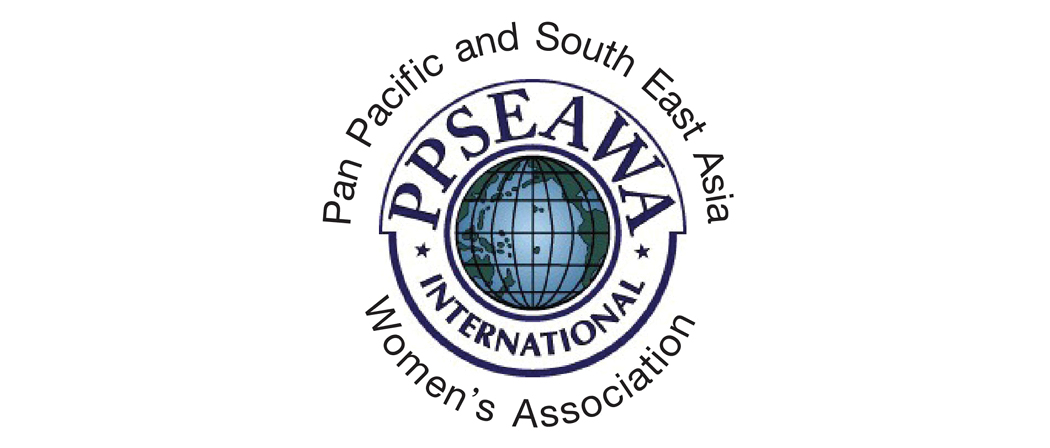 View Statement
Pan Pacific South East Asia Women's Association – PPSEAWA International, is comprised of 23 National Associations with representation at the United Nations in New York, Vienna, Geneva and Thailand as well as ESCAP, UNICEF and UNESCO. Many of our active members hold high position within their governments or private sectors. They have opportunities to highlight PPSEAWA's major programs for women and girls. Harassment, threats and all expressions of violence against women and girls, have been a major subject during our International conferences. Sharing best practices and shining a light on harassment->threats->violence is our best way to stop this threat to democratic institutions.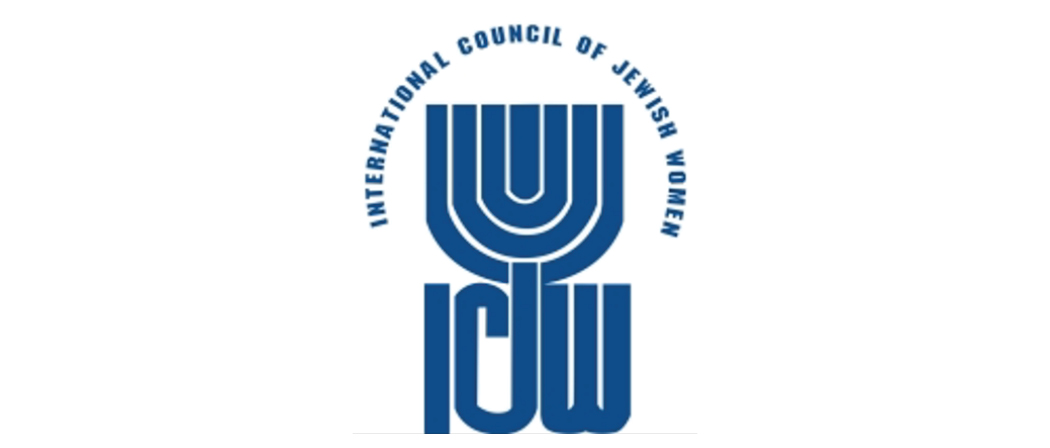 View Statement
International Council of Jewish Women – Established in 1912, the International Council of Jewish Women (ICJW) is an umbrella organization representing Jewish women and women's organizations in 35 countries around the world. Believing that women's rights are human rights, ICJW lobbies for an end to discrimination against women in all spheres of life, emphasizing full participation of women in political life.  Regarding harassment > threats > violence against women in political life, ICJW members are committed to exposing and denouncing this behavior. At ICJW's last quadrennial convention in Sydney, Australia, the case of former Australian Prime Minister Julia Gillard, was emphasized. As with so many other political leaders, she had to endure harassment as a female political leader and was eventually driven out of office. Sadly, there are, in Australia, as in too many countries, numerous other instances where women in political life are harassed to silence us all.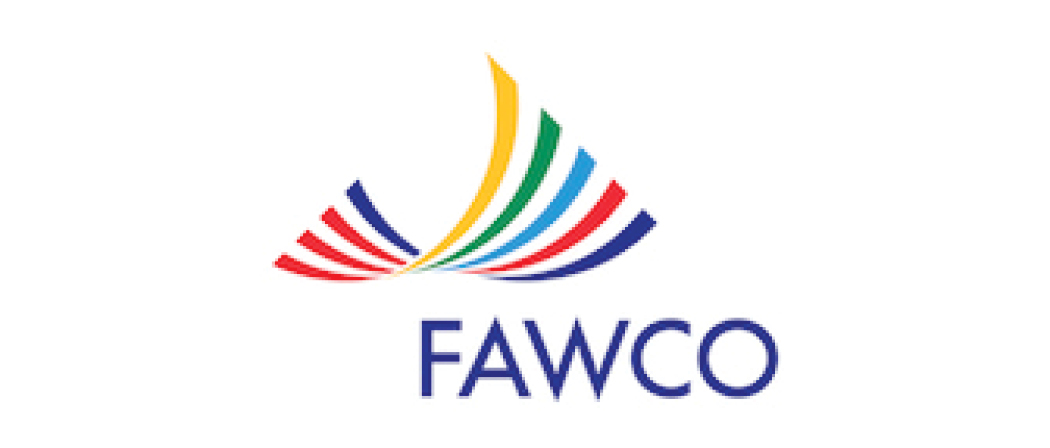 View Statement
Federation of American Womens' Clubs Overseas – The FAWCO Human Rights Team is actively addressing cyberbullying by educating our membership in all 30 countries about this global threat, to raise awareness about the impact it is having on women and children and to encourage activism and a call for the inclusion of women in decision making positions in technology fields. Because cyberbullying threatens fundamental human rights for women and girls, such as free speech, education, leadership opportunities, freedom from bullying, misogynistic messaging and violence, it is a top priority for FAWCO.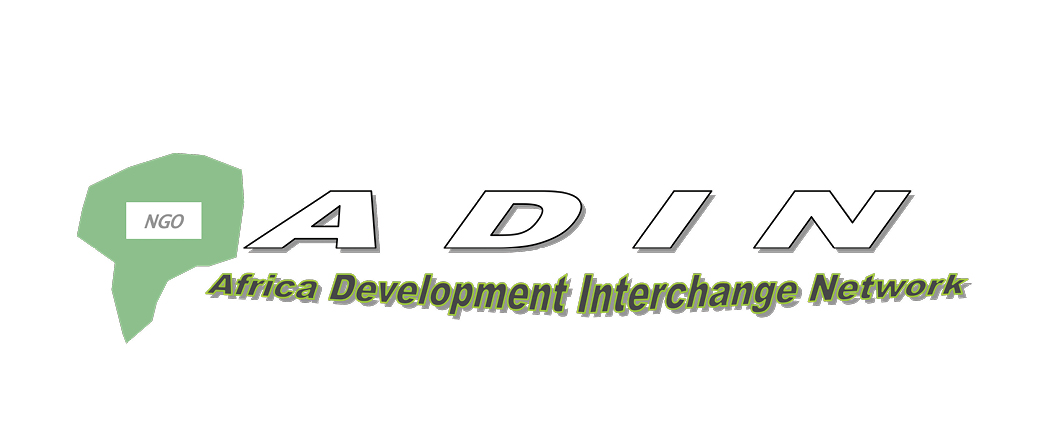 View Statement
Africa Development Interchange Network – ADIN performs capacity building to help local communities find solutions to their development problems using existing potential within their own environment, before looking elsewhere for additional assistance. We aim to empower youth and African women by their participation in the implementation of solutions to the challenges facing Africa. Within Africa, the scourge of cyberbullying is gaining rapid momentum with far-reaching consequences. Some African countries have taken legislative steps to combat cyberbullying, while others are in the process. Yet the onus also falls on the public at large to search its conscience and take some responsibility for how it digests, entertains and proliferates damaging and unverified content.
View Statement
League of Women Voters of the United States – In these divisive times, the League of Women Voters of the United States continues its 100 years of nonpartisan education and advocacy by focusing on finding common ground and working on policy issues that impact the community, including human rights and women's political empowerment and leadership.  Harassment > threats > violence are a direct attack on women and girls leaders' visibility and full participation in public life. With more than 400,000 activists and non partisan techniques and tools, the League's influence is seen throughout the United States and at the United Nations by strengthening the underlying pinning of our democratic political institutions (SDG16). The League of Women Voters is proud to partner (SDG17) with the other co-sponsors and help organize today's Side Event.